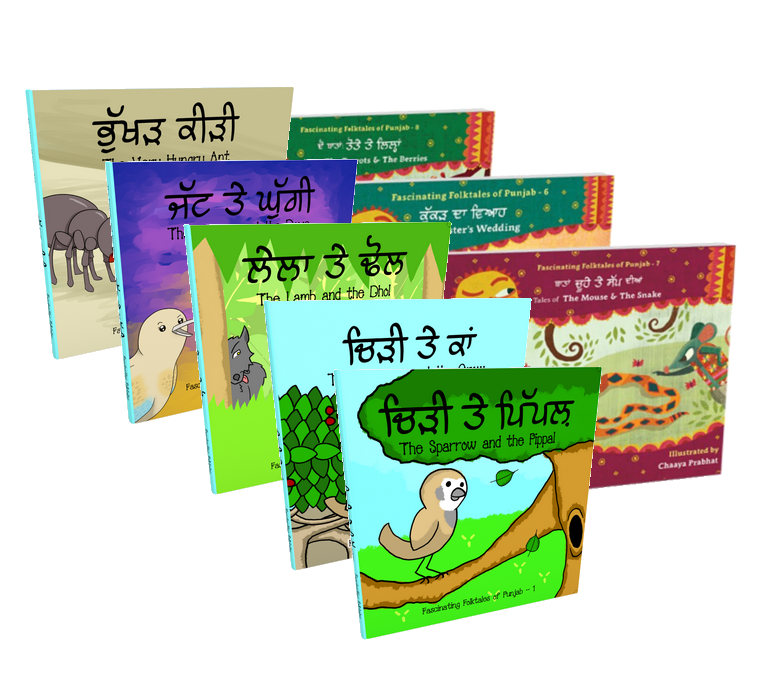 In March of 2013, we brought to you a set of 3 board books in Punjabi and English for children of all ages. These stories delighted your children and connected them with their Punjabi heritage and Mother language. You loved them. You asked for more.
Rest is history. We now have a series going. Nine books in five years, more on the way. Our ninth one includes the children from East & West Punjab and brings them tales in both Gurmukhi & Shahmukhi scripts.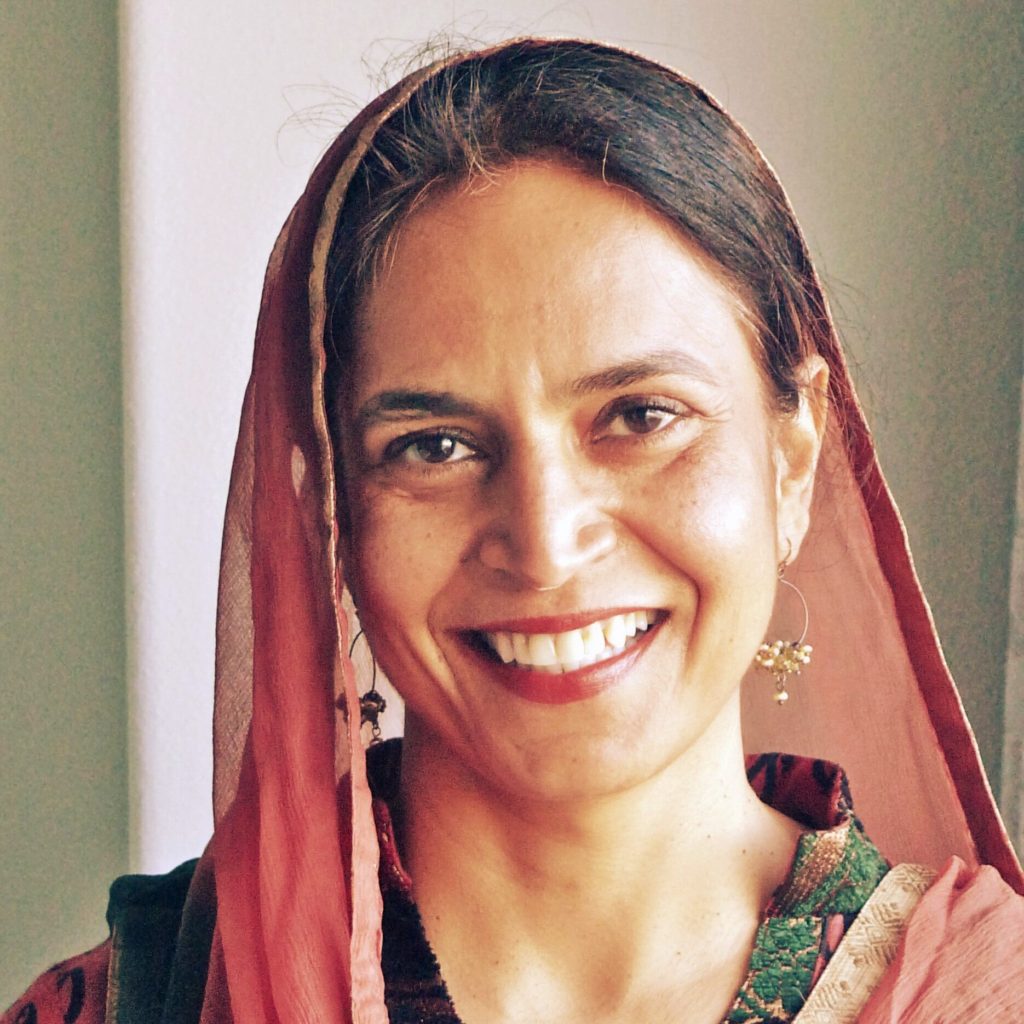 Gurmeet Kaur – a mother of two, resides in Atlanta, GA. She worked as an Engineer & Software Architect in the US for 25 years before she decided to dedicate herself to the cause of preserving Punjabi language for children; as she believes that mother language and cultural heritage are children's inalienable rights.
Her quest for beautiful Punjabi language books for her children began when her first child was born, many years ago. She searched for years but did not find illustrated Punjabi literature suitable for reading to young ones, of a quality that could inspire children to take pride in their language.